How to make it your best shot!
We all know the old saying "You don't get a second chance to make a first impression". Well this is especially true when your first impression is by way of a photograph of your face! You have just a few seconds for that photograph to say "This is me, I'm confident, I take my career seriously and you can trust me!"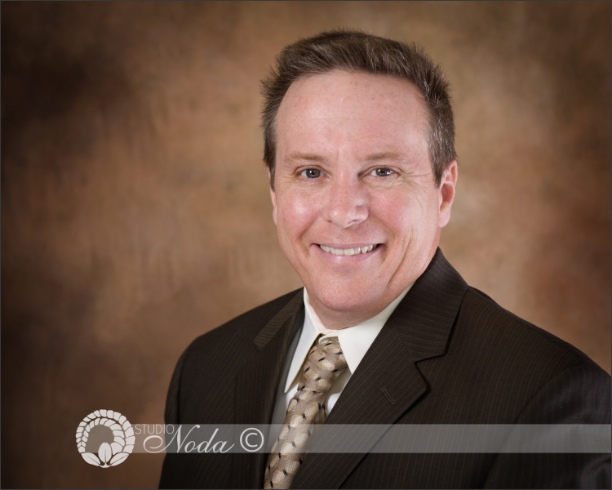 We are bombarded with visual and social media.  It's become a huge part of the way we get jobs, do business and service our customers. Your image is crucial to your success. A phone selfie, or family snapshot on your LinkedIn site won't leave your connections with a positive impression.  
Your Photo!
Think about what you want to communicate to your customers, peers or a potential employer. Confidence? Competence? Kindness? Ultimately you want to look good and appear professional.
What to wear
Women: Makeup will help you present a polished, professional look. Consider hiring a makeup artist for your photo session.  The expense is minimal when you consider one makeup application is going to be used to meet hundreds and possibly thousands of people!  Do moisturize your lips the week before your photo session.  On the day of the session wear lip gloss or a natural colored lipstick.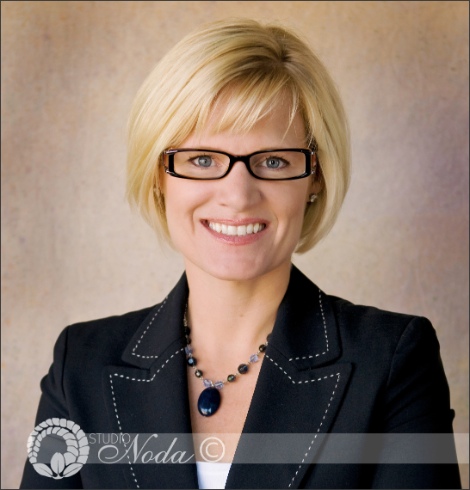 Wear clothes that are flattering. Check them when sitting and standing. Baggy doesn't photograph well. Sleeves need to drape smoothly across the tops of your arms. Don't wear sleeveless tops unless it's part of your work "uniform".  Stay away from bold flowery or geometricpatterns and avoid seasonal clothes.  You want your look to be classic and timeless.  Wear a business suit or jacket for a more formal look.  What would you wear to impress a new client?  You can have your photographer do some shots with the jacket on and off for variety.
Men:  Have your hair cut a about week before your headshot session to avoid a "just cut" look. Use lotion if your skin is dry and don't forget lip balm. Take time to shave carefully so you avoid cuts and skin redness.
Wear your good suit – the one you would wear to meet your best customer or impress your boss. Choose a tie that makes a statement but not something too bold.  Strong and simple is best.  
How often do you redo your headshot?
Most people like to update their heashots annually for a fresh look. As an adult you may not change much from one year to the next, however if you change your hair color, start/stop wearing eyeglasses or anything else that changes your look, you should take a new photograph. An update is especially important if you get a promotion or a new job. When you use your new headshot in conjunction with the announcement it has great impact.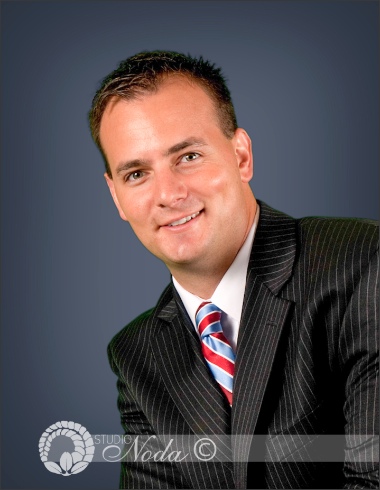 Plan
Get the most from your headshot photo session by plannimg ahead. Connect with your photographer and discuss what you want to project in your image.  Do you need a classic posed headshot?  A specific background showing your work environment?  Help your photographer give you the results you need. 
Practice!
Know how you look.  Practice in front of your mirror - don't be shy!
If you're not comfortable with a big smile, tell your photographer and tell them why.  Maybe you're self-conscious about your teeth, or your nose, or wrinkles.  Work with your photographer so they can use lighting to minimize things you'd prefer not to emphasize and maximize your strong points.  If you want them to "touch up" your photograph afterwards, explain to them what and how much. 
The bottom line!
Relax during your photo session.  Think about things you like to do.  Chat with your photographer and look directly into the lens - like you are talking to a client, friend or co-worker.  This will help you get a connected, compelling headshot image!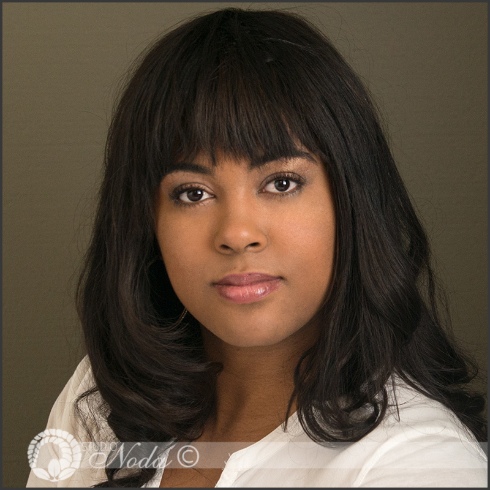 Thanks for stopping by.  I hope this information is helpful.
This month (January 2015) I have a "Headshot Special Event" scheduled for the 26th, 27th and 28th at Office Evolution in The Southlands.  A fresh professional headshot is a great way to start your new year off on a positive note.  
Call me to schedule your session - I am offering both daytime and evening hours.  Quick, painless - and fun!  Lets do it!
303.949.5002